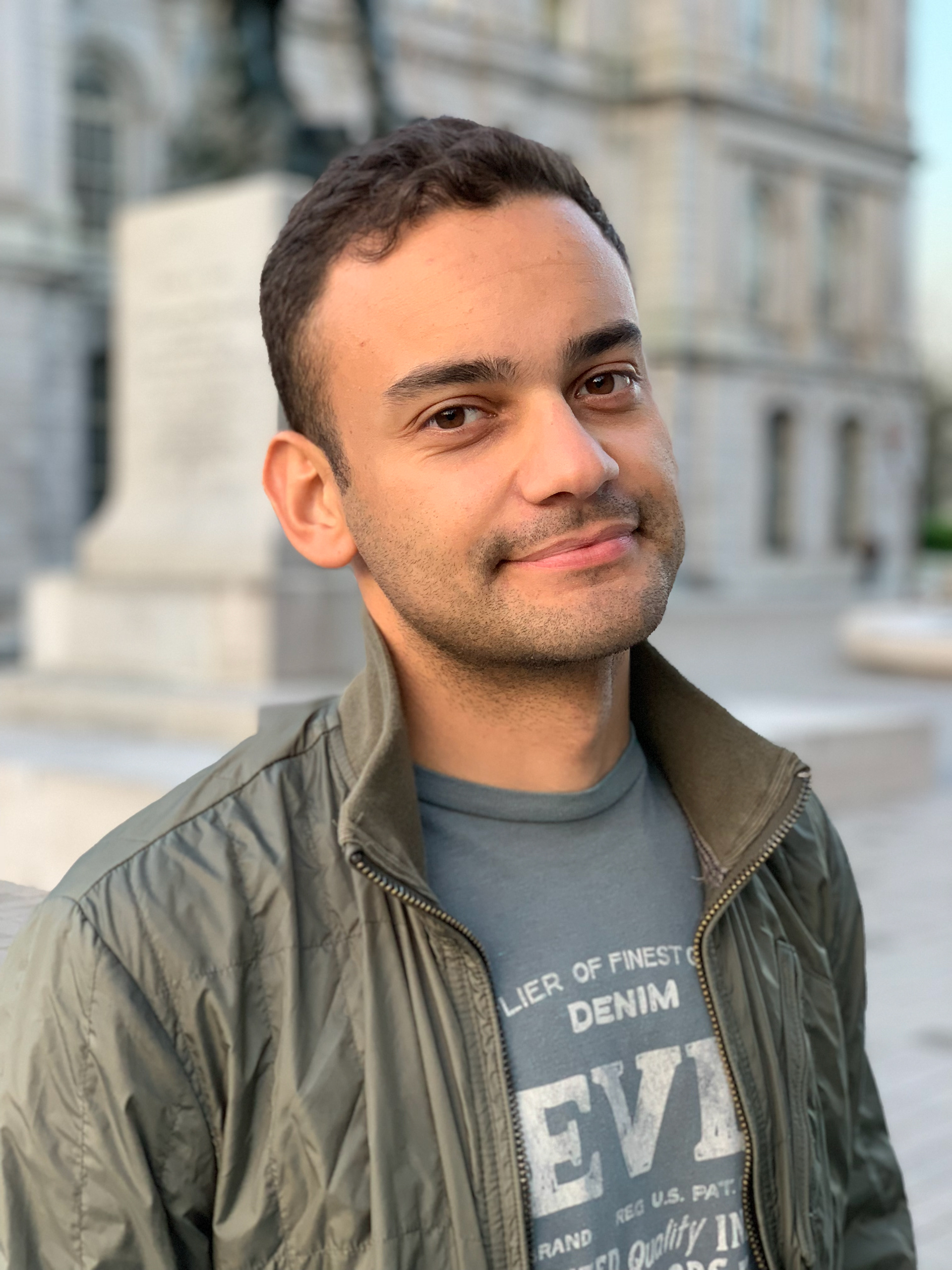 I am an interactive designer, with experience in user experience, motion and graphic designer. 
After graduating in Digital Media at the University of Connecticut, I went on a creative journey to find myself. This path made me experiment with motion design, web, video and product development. Some of the teams that I contributed with include major brands like NBC, WWE and Business Insider. 
Nowadays, I have explored UI/UX design and digital interfaces. When I am not working, you may find me trying to learn another language or playing some music. 
Some teams that I have contributed with
Do you have an idea? Let's discuss it!